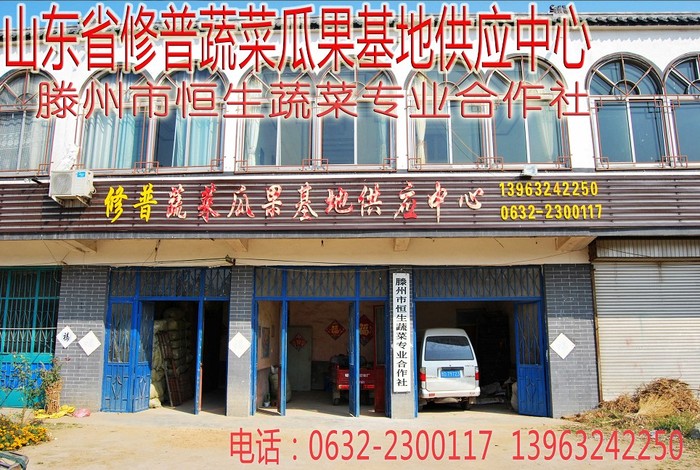 Hengsheng Vegetables Professional Cooperatives Tengzhou City, Shandong Province, vegetable cooperatives are owned by 20 years of history in Tengzhou Xiupu vegetables and fruits bases Supply Center (collection station) in May 2011 according to the requirements of modern enterprise system restructuring. Cooperative purchasing in vegetable cultivation and collection services for the main format. Radiation Shandong Lunan thousands of farmers in dozens of acres of arable land. The main parts of the country to supply potatoes (potatoes), cabbage, melon and other vegetables.
Co-founded the site since 2008, initially borrowed Baidu space, whose address is: http://hi.baidu.com/shucaiguaguo , has been in use ever since, later Baidu revision, site policy be adjusted, then the co-op has set up a http://sc0632.tap.cn , as a simple introduction to the use of cooperatives, but these two sites are two domain names.
May 11, 2013 co-founded the com-level domain, which is the website:. http://www.green0632.com , green is green, green vegetables, Tengzhou 0632 is the area code, representing a healthy lifestyle Green Tengzhou, green homes.
Thus, Tengzhou City, Shandong Province, Heng Sheng vegetable cooperatives will be the site of the main site.